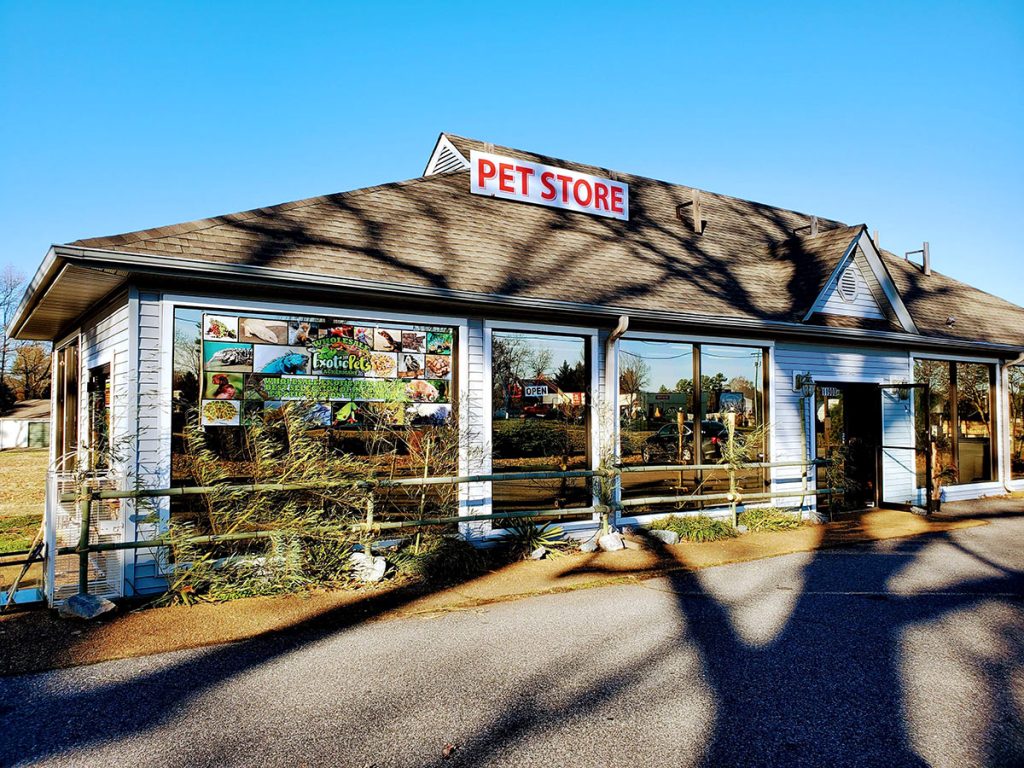 Welcome to Exoticpetia, the online the authoritative reptile magazine for exotic pet enthusiasts. We offer expert advice and tips on how to care for your unique animal companions. From nutrition and housing to enrichment and behavior, we cover everything you need to know. You can also join our community and connect with other exotic pet owners and experts. Explore our site and learn more about the wonderful world of exotic pets.
Why We Are Trusted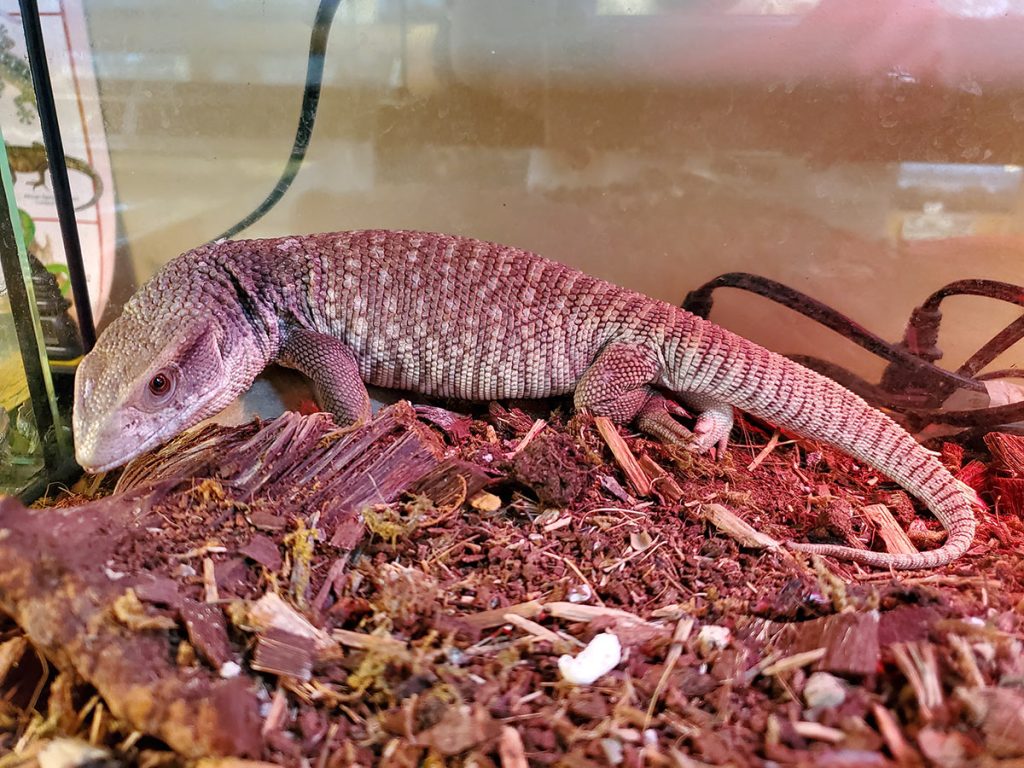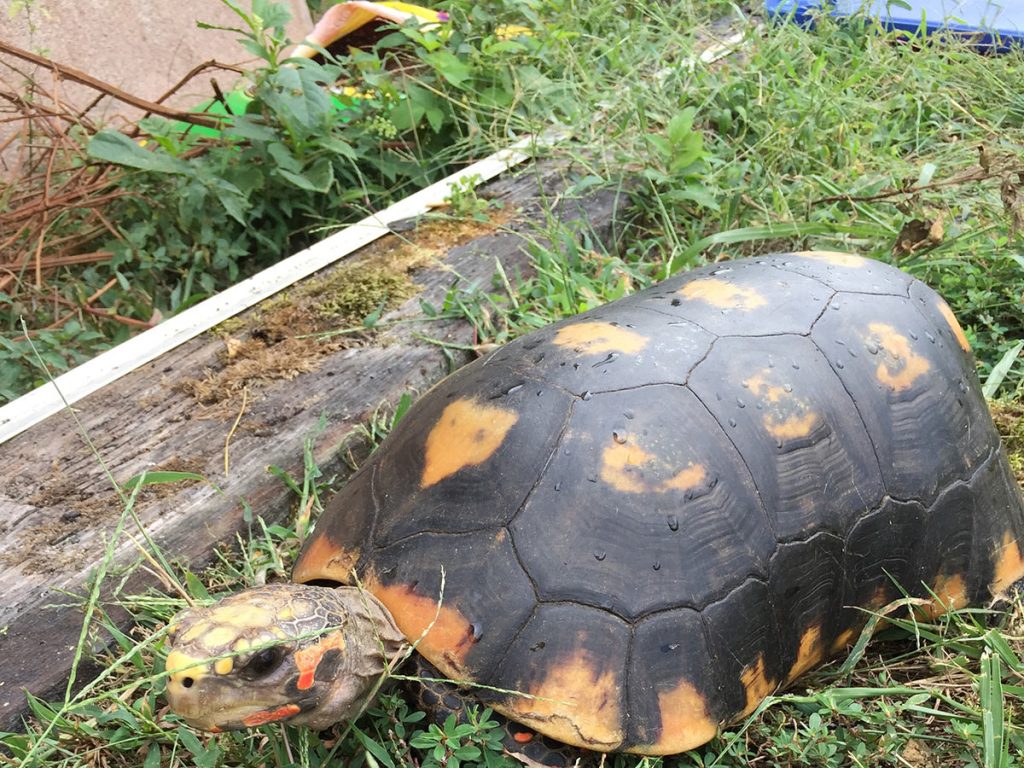 At Exoticpetia, we are passionate about exotic animals and their welfare. We believe that every exotic pet deserves a loving home and proper care. That's why we provide comprehensive and reliable information on topics such as nutrition, housing, enrichment, behavior, and more.
We also feature stories and tips from other exotic pet owners and experts who share their experiences and insights. You can join our online community and connect with other like-minded people who love exotic pets as much as you do.
Exoticpetia is more than just a website. It's a lifestyle. We invite you to explore our site and discover the amazing world of exotic pets.
Expert Advice And Recommendations
At ExoticPetia.com, our editorial team ensures that all our educational and care articles are extensively peer-reviewed, fact-checked, and reviewed by qualified professionals. From feeding your lizard to creating eco-friendly habitats for snakes, we provide expert guidance you can trust.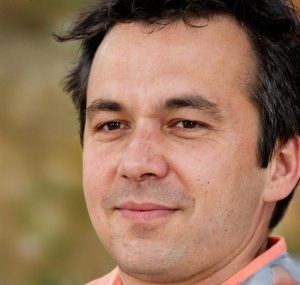 Dr. Patrick Simon, DVM, is a qualified veterinarian specializing in exotic animals, especially reptiles. He has a master's degree in zoology and a doctorate in veterinary medicine from the University of California, Davis. He has worked with various reptile owners and rescues for over ten years, providing expert care and advice. He is passionate about educating people about the fascinating world of reptiles and their unique needs.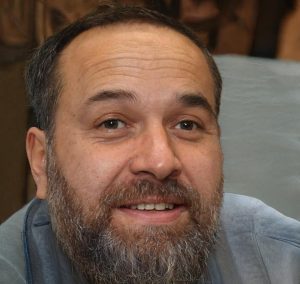 Hugues Beaufrere is the Exoticpetia's senior writer and reptile expert. He has been fascinated by reptiles and monkeys since he was a kid and had years of experience in herpetology and primatology. He has cared for various kinds of Monkeys, Lizards and Reptiles and loves to share his knowledge and passion with others.
11926 Hull St Rd N North, Midlothian, VA 23112